Welcome to the High Point Baptist Church website!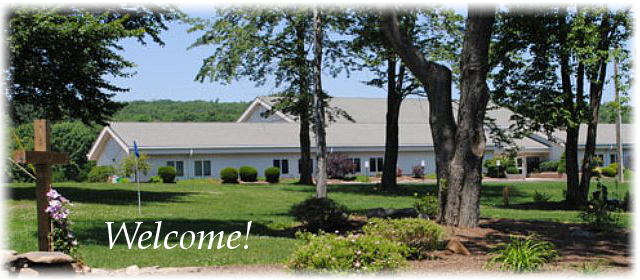 We invite you to join us at our church for Lord's Day Services:
Sunday Morning Service
Sunday School (All Ages) - 9:30 AM
Worship - 10:30 AM
Sunday Evening Service
Worship - 6:00 PM
You can visit our
directions page
to find out how to get here, or call
(570) 371-4404 for more information.
Points of Interest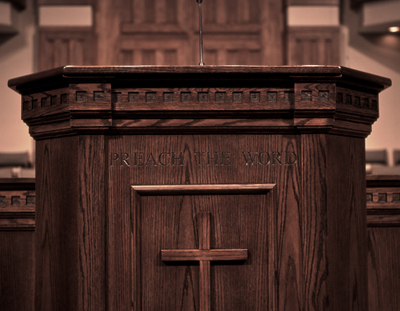 SermonCast
Expositional preaching from God's Word. Download or Stream sermons preached by High Point Baptist Church's pastor-teacher and elders.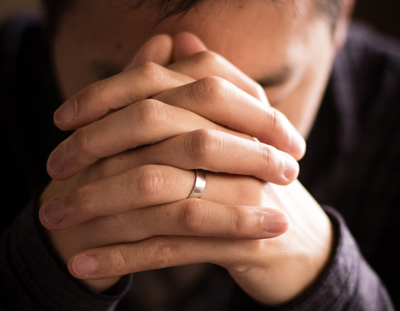 Need Prayer?
Continue steadfastly in prayer, being watchful in it with thanksgiving (Colossians 4:2). Submit a prayer request for yourself or others to our elders or Prayer Partners.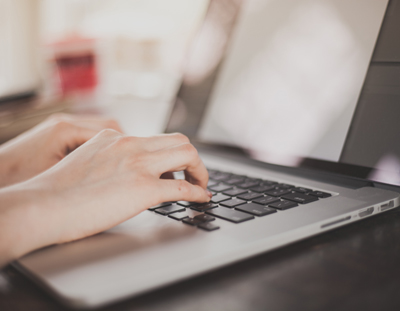 Pastoral Blog
Receive additional edification and equipping in the Word through insights and instruction from High Point Baptist Church's faithful pastors.
High Point Baptist Church Newsfeed
Keep up with everything that's going on at High Point Baptist Church!
Date: Sunday – December 24th, 2017 Time: 6:00 PM Description: We will be gathering together for a special Candlelight Concert on the night of Christmas Eve at High Point Baptist Church as we collectively celebrate the birth of our Lord and Savior, Jesus Christ. The service will take place the evening…